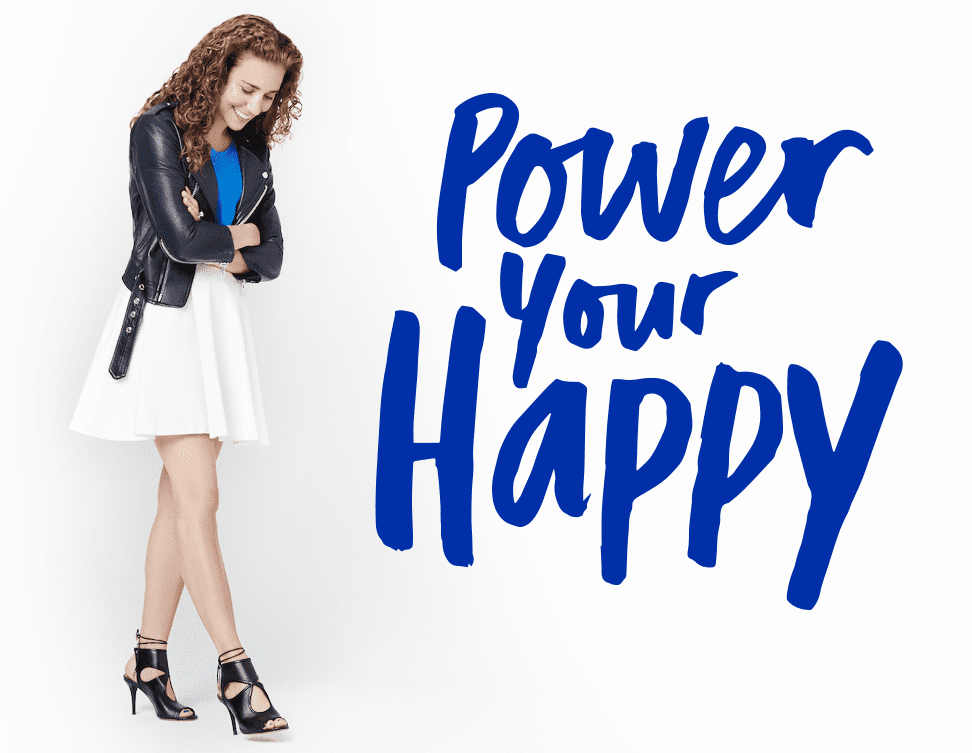 POPSUGAR founder and president Lisa Sugar's new book, Power Your Happy, helps you combine your passions and talents for success.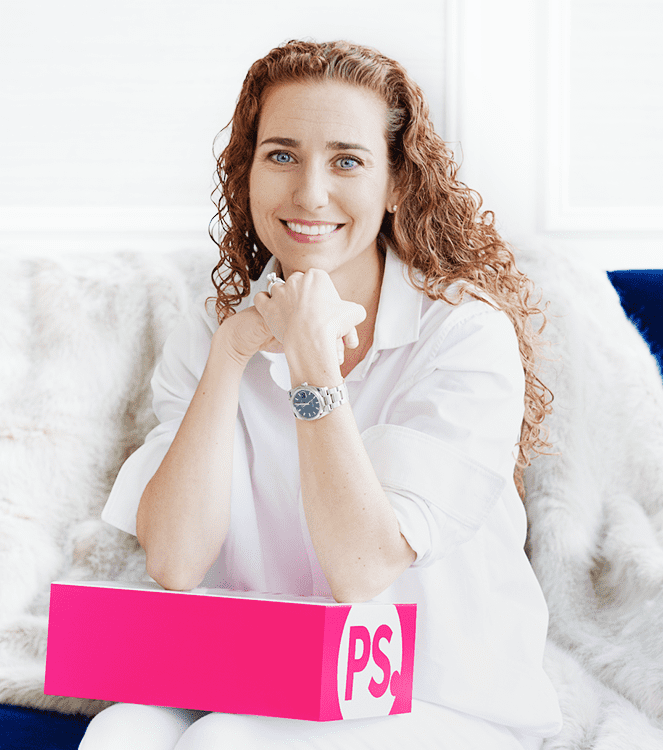 Meet Lisa
Lisa Sugar has an amazing job. Her obsession with pop culture drove her to start writing POPSUGAR in 2005. A year later, she and her husband, Brian, joined forces, and they transformed her hobby into what is now the #1 independent media company for women. Lisa now manages an enormously successful, growing company with employees who love what they do. With a global reach of over 100 million uniques and more than 500 employees, POPSUGAR delivers content across categories such as entertainment, fashion, beauty, fitness, food, home, parenting, and more. She is also the creator and curator of the beloved POPSUGAR Must Have subscription boxes, bringing the best of POPSUGAR into the homes of fans everywhere. And her life is just as great at home. She and her husband have three daughters, and she's the #1 soccer mom who loves reading bedtime stories every night.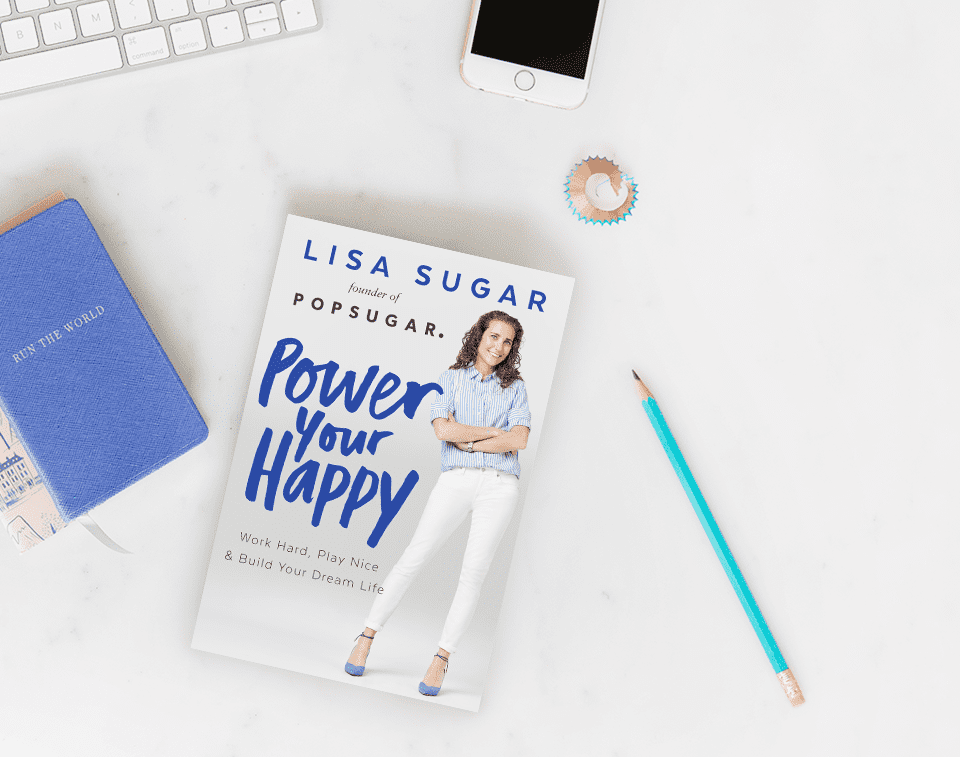 Power Your Happy
Avoid a case of the Mondays and the need for cheers on FriYAY by learning how to love EVERY SINGLE DAY! POPSUGAR founder and President Lisa Sugar's new book, Power Your Happy, helps you navigate your overwhelming, confusing days to end up in a place where you can combine your passions and talents for success.
Order Now
Pick up an exclusive edition of POWER YOUR HAPPY with bonus tips at your local Target.
bonus edition
"I absolutely loved Power Your Happy. It's a must read for any recent grad or anyone who is looking to find their passion in life. Told in Lisa's signature style, you'll feel like you're reading a really smart email from a trusted friend. This book will motivate you and get you on the right track to finding your own happy."
Brenda Janowitz,
author of The Dinner Party
In The Press
People.com
"In Power Your Happy, Sugar documents how she built POPSUGAR from the ground up and imparts important real-life career advice for anyone interested in starting their own company or learning on how to master that work-life balance."
Publishers Weekly
"Sugar presents tactics for networking and crafting a resume or cover letter, and describes her experience creating and leading a successful team. Her commentary on 'having it all' is astute, noting that 'all' is subjective' and having a support system is vital."